Hi everyone here is another colouring from one of
Teri Shermans Colouring books
As part of been on the colourist team at Delicious doodles.
This one is from the colouring book
Shades of Darkness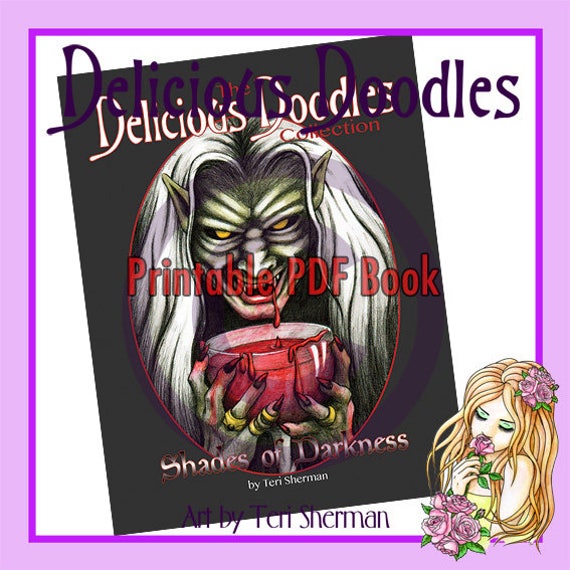 available
as a pdf format
it's also available to purchase at
Amazon.co.uk
if you prefer a hardcopy of the book.
I have coloured this one just using Marco Raffine Pencils.