Hi everyone as part of been a colourist for
Teri Sherman's colouring books I am sharing another colouring I have done.
The colouring page is called
Skully Christmas colouring page.
It's available to purchase at:-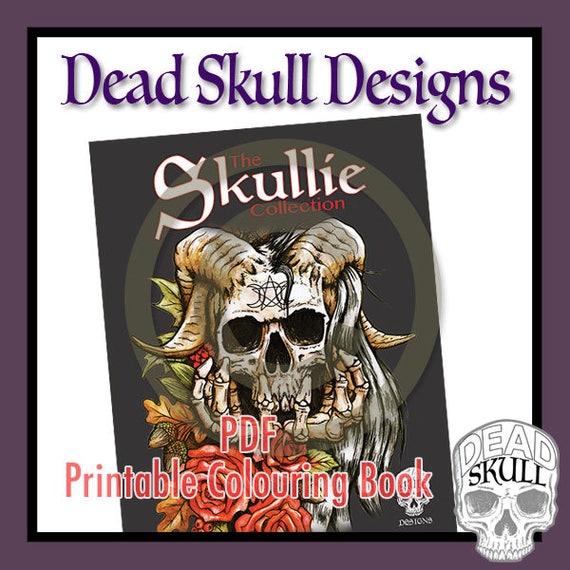 and

and
and
It's also available as a single colouring page
Here is my colouring.
I have coloured the page in with Crayola pencils and gel pens.